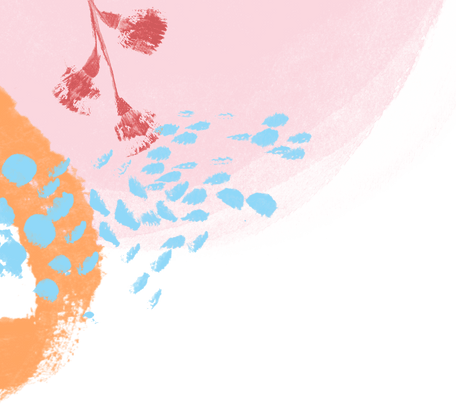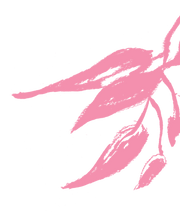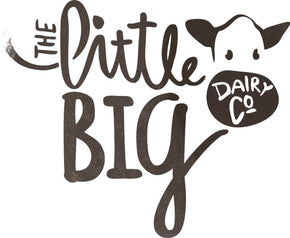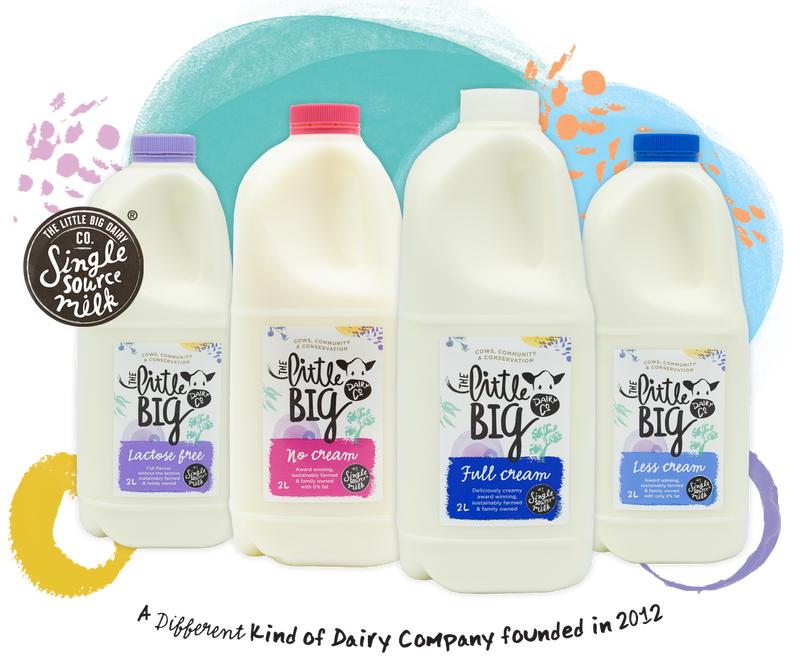 Hello,
Welcome to The Little Big Dairy Co.
Our family comes from a long, proud line of dairy farmers. In 2012, our family decided to bring the beautiful, sustainably produced milk from our farm to market by starting a different type of dairy company focused on the best milk you can buy. We do this because we're driven to keep farming.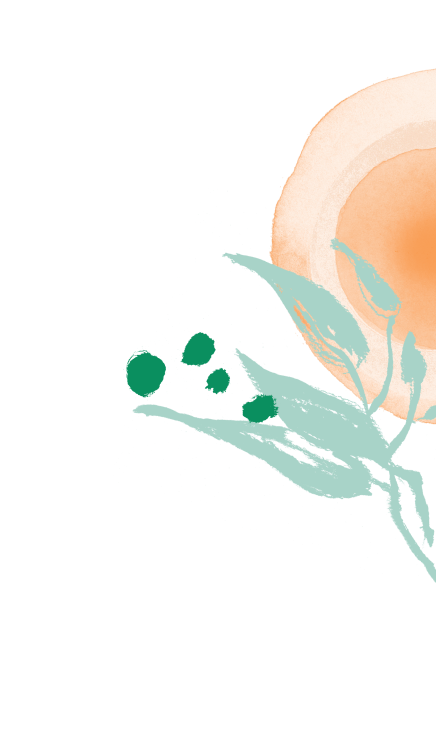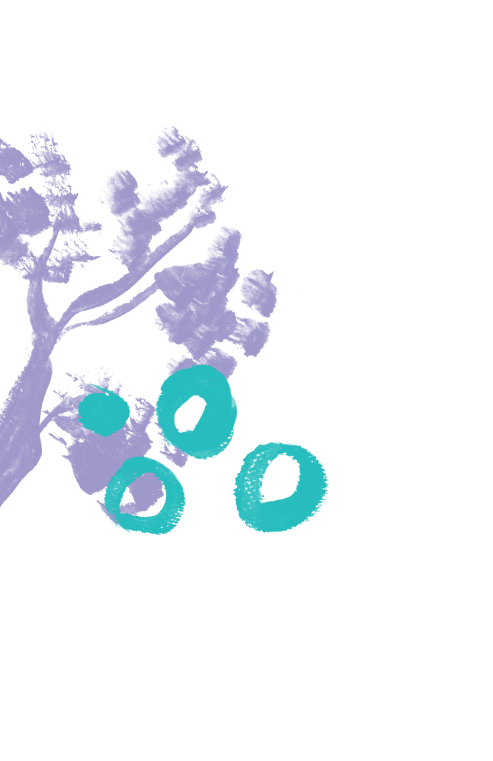 Everything We Believe, Captured In A Bottle
At the heart of our farm on the banks of the Macquarie River are two generations of our family who work tirelessly to bring you Australia's best tasting Single Source dairy brand. We each have a role, working together through the supply chain.
Read More
Australian Dairy Milk Company
We're a Little Big Australian Dairy Company with a Great Big Heart
At Little Big Dairy Co, passion and heart are the main ingredients in everything we do. It's there from the first step in the production process and all the way to your table. That's why you can count on our products to deliver amazing flavour.
That commitment and passion make us something more than a milk company. We're a family, and Australia is our home. We believe in taking care of our home, and that means sustainable farming and fair trade practices. When you choose our wholesale products or flavoured milks, you are supporting your local farmers and the Australian community.
Dairy Farming is Our Family's Way of Life
We come from a long line of dairy farmers and it has been our way of life for more than 100 years. In that time, our family has fine-tuned every part of the production process. We've learned so much, and every generation continues to improve the way we do business.
The Chesworth name represents a lineage we're proud to call our own. It truly is our way of life, and our children have taken up the mantle. Each of them has found a place in the family business, so you can rest assured that our family will continue this legacy of caring for years to come.
With 800 Holsteins, We Have a Big Family
Our company wouldn't be possible without our herd of beautiful--and extremely happy--Holsteins. You see, we've learned a little secret over the years: the way our cows feel is important to what we do. It affects how much milk they are able to produce, and studies show it can even affect how the milk tastes!
It's not all about our finished product, however. It's also about being thankful for our way of life. Without our Holsteins, nothing we do would be possible. They're as much a part of the family as any of us, and we like to take care of our own.
Our Neighbours Like Us Too
When it comes to taking care of our own, we like to think about every Australian as being a part of our family. That includes our fellow farmers, and that's why we feed our cows from fodder produced entirely by local Australian farmers. When we support local farmers, we also support the local economy.
More than that, we are helping these families continue on in their own farming traditions. In that way, we're helping to preserve the living history of Australia for future generations.
We have over 1000 purebred Holsteins – and we know them all by name. We put our cows' health and happiness above all else in our dairy milk company, making sure that they are comfortable and well looked after. This means that we can sustainably produce the best milk you can buy – 8 million litres of it are delivered every single year.
As an Australian milk company, we pay particular attention to all the processes in milk production, staying ahead of the curve with technology. This means that all our milk is traceable, and through streamlining and vertical integration, we have created a little dairy operation with the capability to produce, process and bottle right here on our Australian dairy farm.
Family-owned – the Best Dairy Milk Company in Australia
We have over 100 years of dairy farming heritage, and as a family-owned business, we all live and breathe our purebred Holstein herd. Steve and Erika Chesworth have lived on the land their whole lives and instilled in their children a love and appreciation for environmentally friendly, sustainable farming. As the children have grown up, they have become more involved in the day-to-day running of not only the dairy itself, but the business, production, and marketing, too.
Each member of the family has a defined role to play in the process – Erika raises the calves, Steve and their middle child Duncan manages milk production and the cattle, Duncan's wife Danielle manages the registered stud records, Emma and her husband Jim manage the factory and deal with the business decisions (with Jim focusing on delivery and logistics), and while the youngest son Campbell is still at University, he helps out on the farm when he is at home.
We love the fact that as an Australian milk company, we are a true family. That love is shared with all 1000 members of our cow family, too. We know each cow – their personality, their likes, and dislikes, whether they want to be first in the milking parlour or last. We are a registered stud for the breed, and each and every calf produced is raised to the same standards – with bull calves (boys) going to other dairy herds or into the beef production system, and heifers becoming the next generation of milkers.
All our cows have access to grass – all year. Of course, we supplement their grass intake with high-calorie, nutritious extras, but we ensure that their diet is natural; no hormones, no unnecessary antibiotics, and no fillers. We source all our off-farm fodder from other local farmers, keeping our whole industry as local as possible.
Milk tastes better when the cows are happy, well-fed, and well-loved. We are an award-winning dairy milk company, and our customers are the first to tell us that we are the best milk brand in Australia.
Buy from an Australian Dairy Company for the Best Tasting Milk
Whether you are looking for a fat-free way to enjoy your coffee, or you want the traditional creamy taste of less processed milk, then you will find the perfect product for you.
We have full-fat, less fat and no-fat milks, flavoured milks made with Fairtrade ingredients, and even delicious non-homogenised milk that can be bought at your local retailer, not to mention our pure double and pouring creams perfect for plating up desserts or you might be lucky enough to have a barista that uses our milk in your local café or restaurant. Now, we even offer home delivery to selected areas – so it has never been easier to taste our delicious milk.
We'll Never Stop Caring About What We Do
At the heart of our Australian owned milk brand is a tension between little and big, inspired by a belief that if you look after the little things, the big things will take care of themselves. Coming from a long proud line of dairy farmers, our farm has the advanced expertise of a large dairy, but the intimacy, attention-to-detail and innate passion of a small family Australian dairy farm. With a firm focus on the individual wellbeing of our cows, our community and the end product, we're driven to sustainably farm and deliver delicious award-winning, high quality, single-source dairy produce that others simply can't match. Try it out today and see for yourself how we measure up to the competition!
Read Less

Multi Award
Winning

100% Australian
Owned

Single
Source

Sustainably
Farmed

100% Family
Operated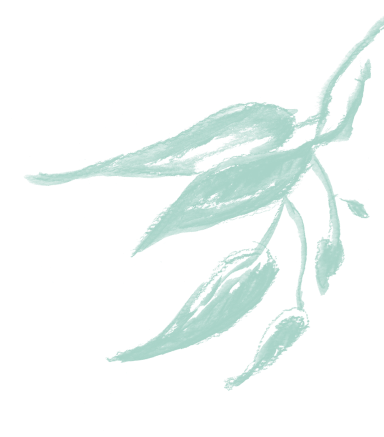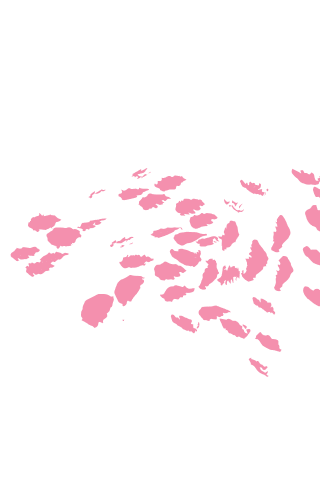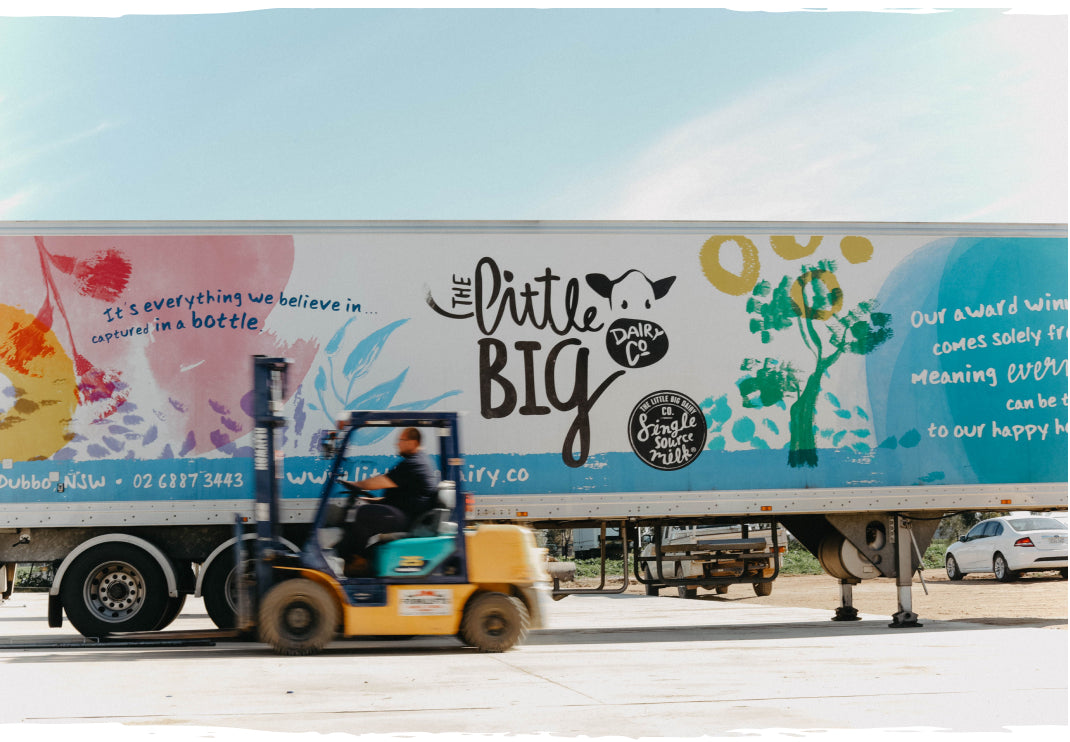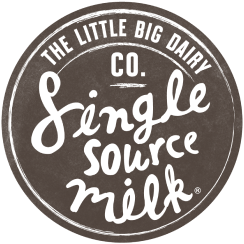 Delivering The Best Tasting, Single Source Milk You'll Drink To As Many People As Possible
While we all love the life we lead, we know that that passion alone is not enough to keep our family on the land. Nor are generations of knowledge, a commitment to sustainable farming, or our purebred Holsteins. But together, these achievements, big and small, amount to something precious, The Little Big Dairy Co.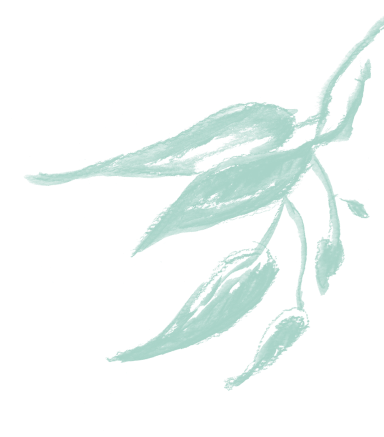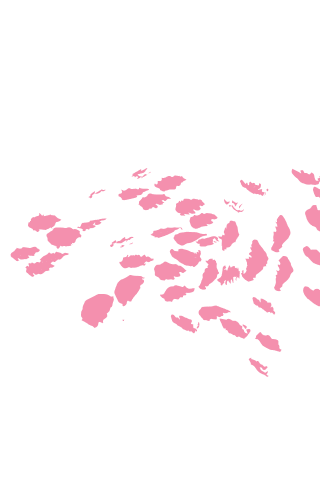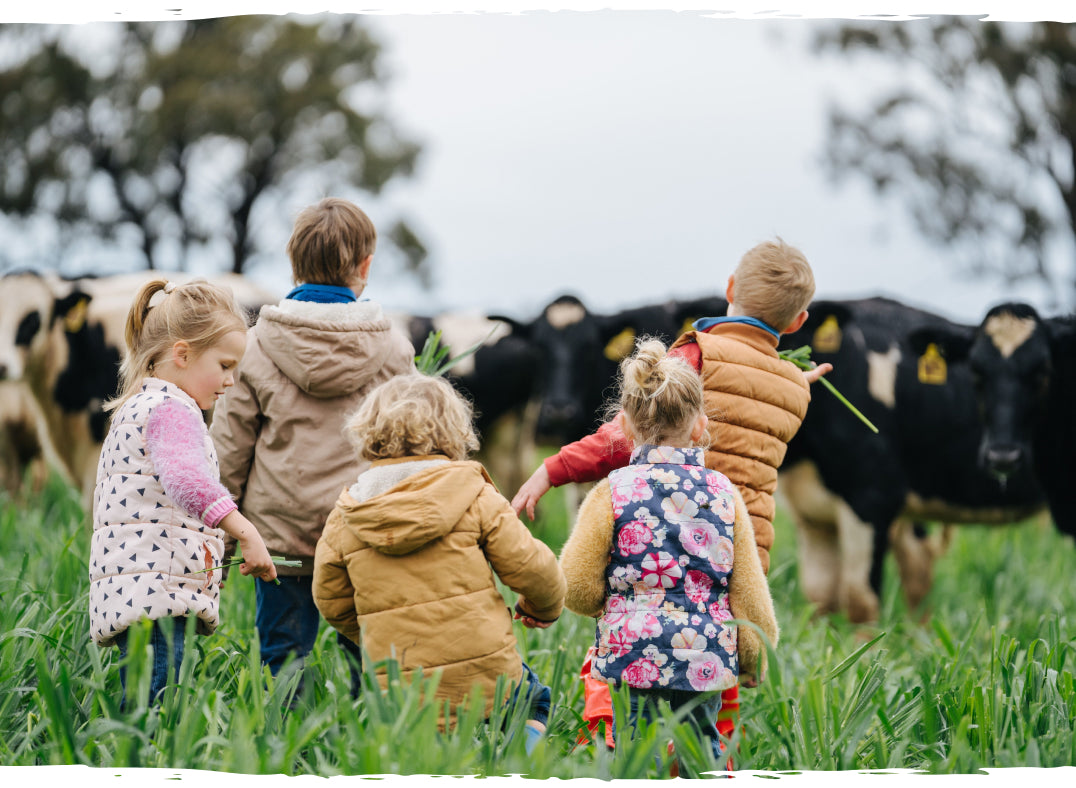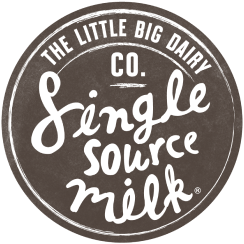 Our family work together through the entire  supply chain guaranteeing the quality of every bottle
We started The Little Big Dairy Co to deliver the best tasting, Single Source milk you'll drink to as many people as possible, supporting the economy in which it was made. Starting small supplying our local area our milks are now listed across New South Wales & the ACT. They are available in cafes and retailers who share our belief in high quality products with a trusted provenance.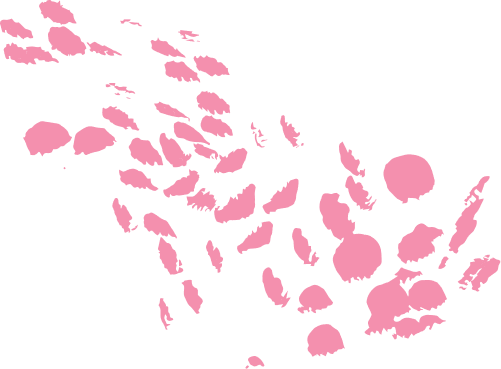 some customer love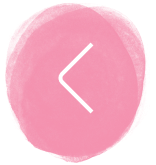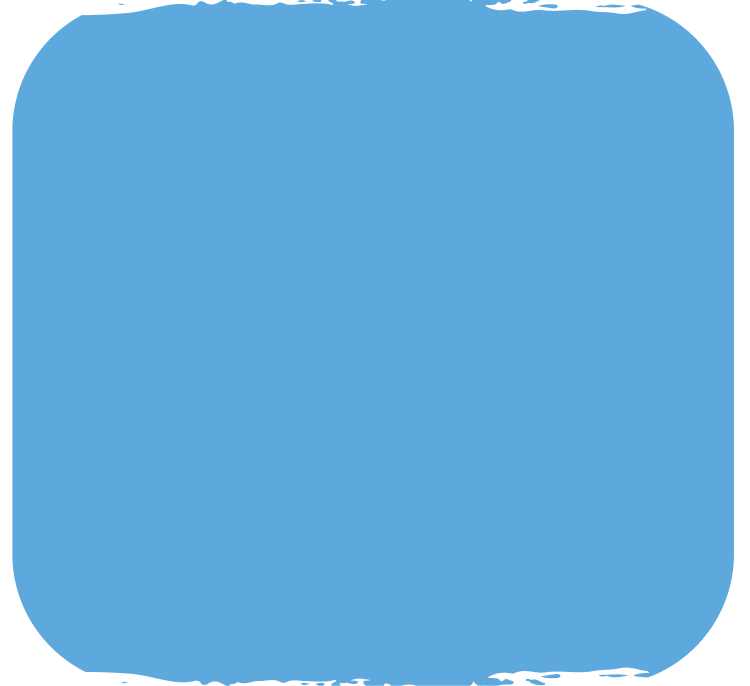 Our business has been using Little Big Dairy Milk for around 6 months. We love the flavour, the consistency and the people behind the company. Little Big have been great in supporting our business and we love working with them. Keep up the good work!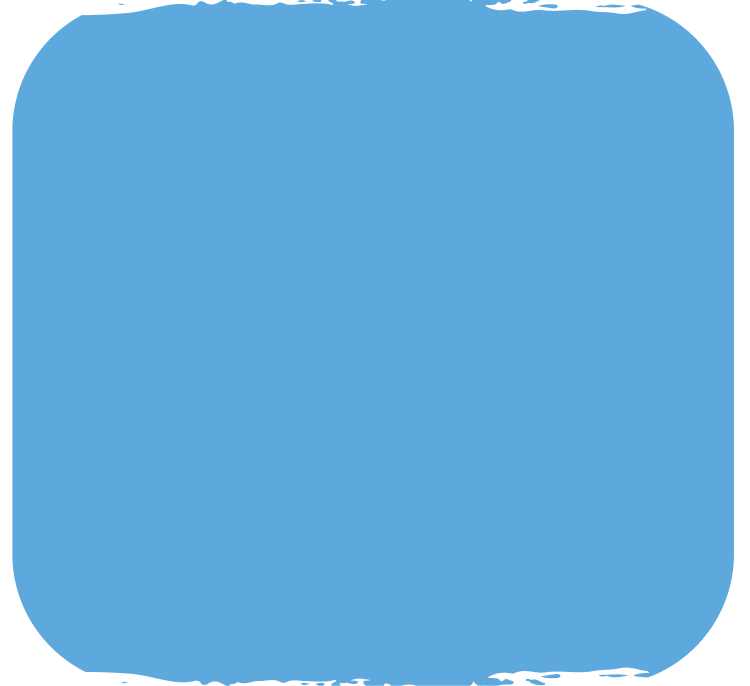 I am always searching for milk that has not been stripped of its natural creamy flavour. I am so pleased my search is over! As a farmer I believe happy cows produce better milk and applaud your animal care.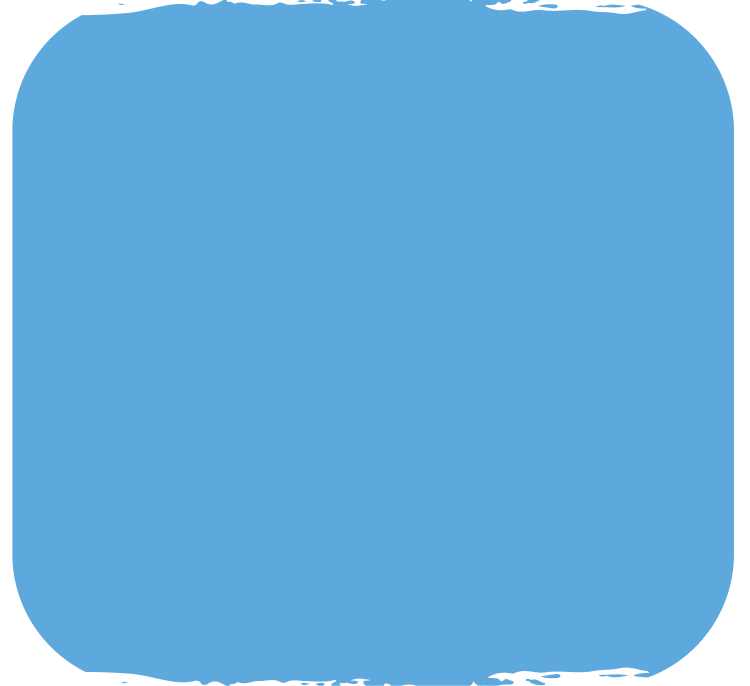 Always a pleasure to support a great product. Throw in an enlightened approach to modern Australian sustainable agriculture that directly profits the actual producers and its an absolute no brainer.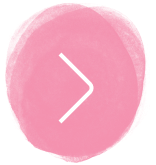 What Really
Makes Us special
Is Our Herd Of
800 Beautiful
Holstein Cattle
Single Source means we control the product from start to
finish, milking through to processing and into the bottle.
This smallness, the intimacy of our process, is what
guarantees the integrity, quality and health benefits of our
delicious Single Source milk.
But what really makes us special is our large herd of
beautiful Holsteins, born and raised on our farm
Each has a name, which we know by heart.
They make us who we are, and it's their happiness
and health that allow us to deliver over 11 million
litres of milk every year.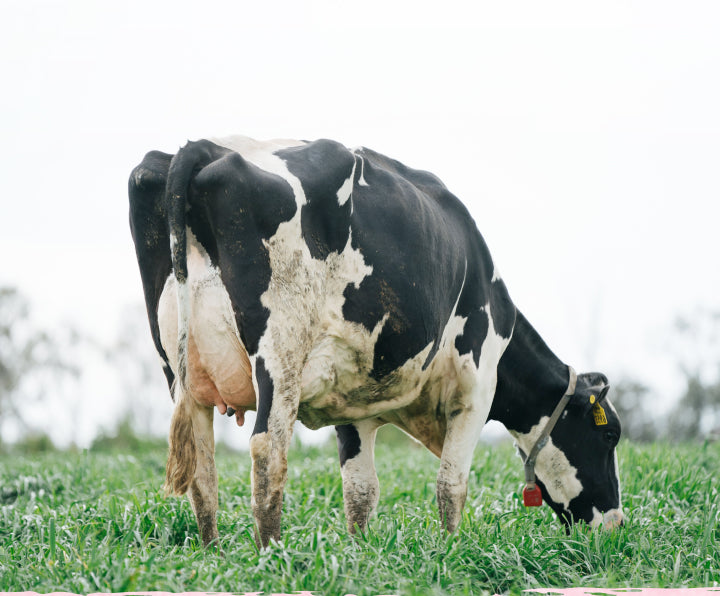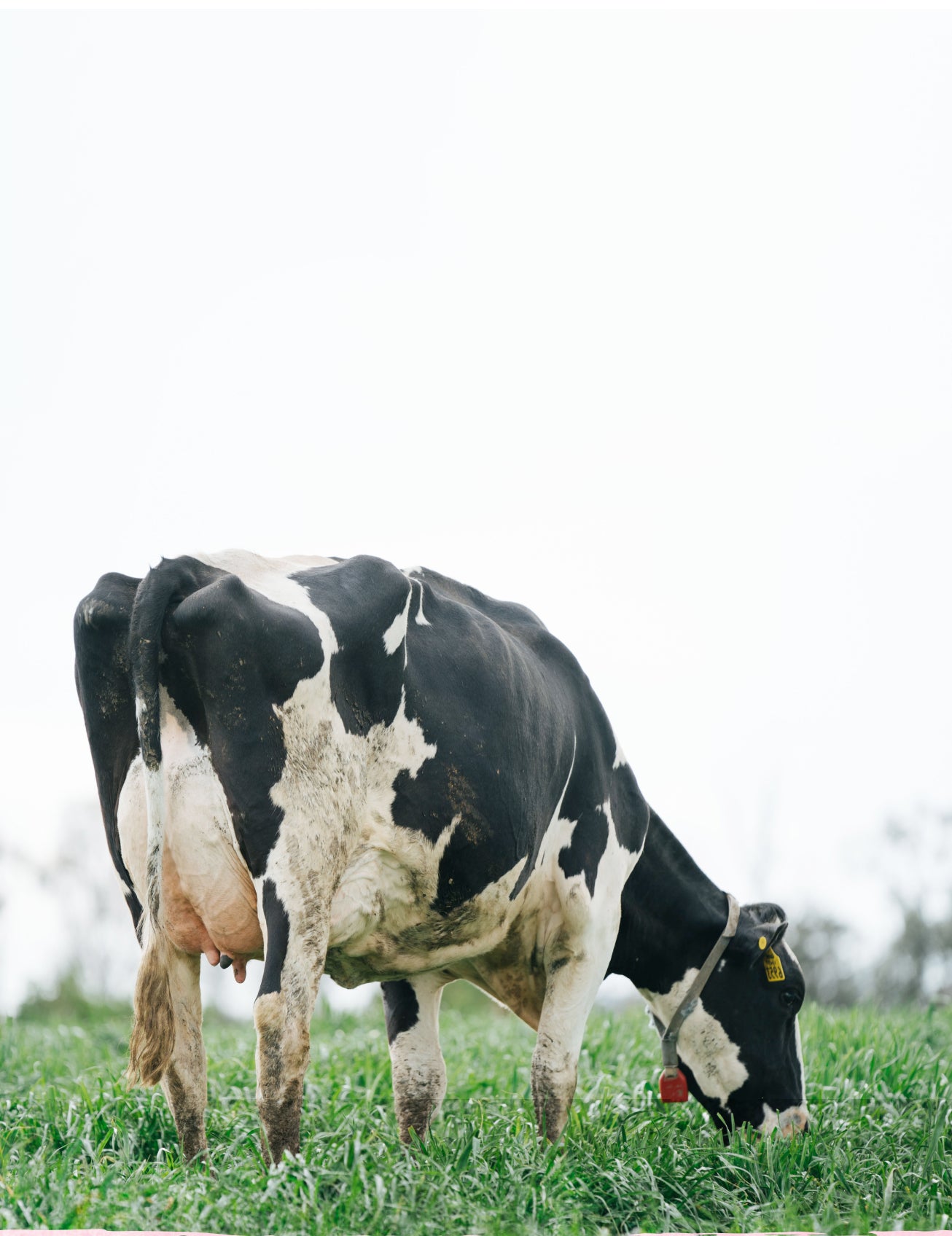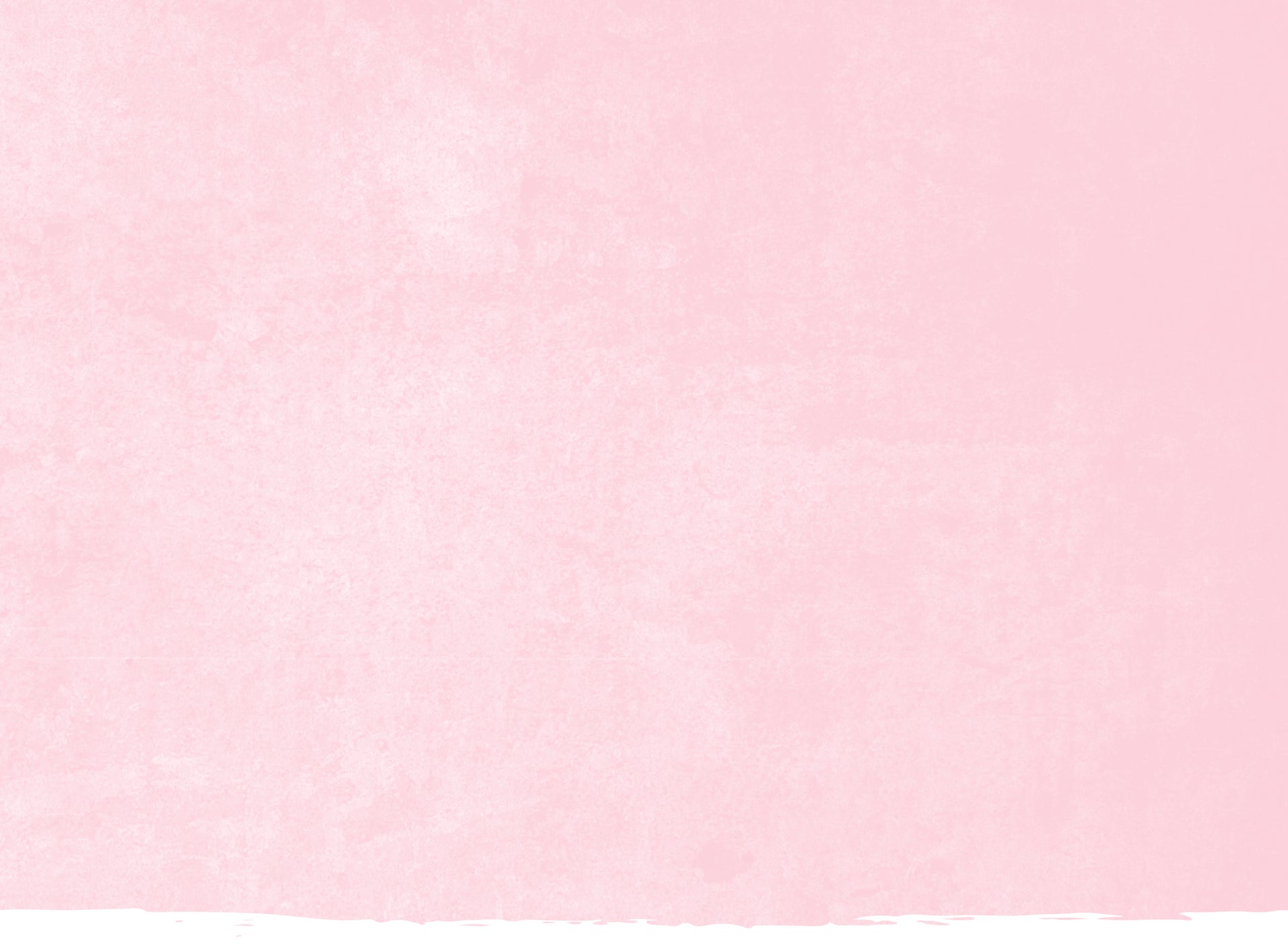 Behind The Little Big
Dairy Co Brand Stands a Whole Family Who all Work Hard each day to ensure the Quality of Our Milk
Family owned, The Little Big Dairy Co delivers
high quality milk from one dairy, traceable down
to the very cow that made it.
It's the smallness of our process combined with
our ability to supply in large quantities that allow
us to share our milk with many.
I am so excited to bring our Little Big Dairy milk
to you. It's everything we believe in, captured in a
bottle.
Emma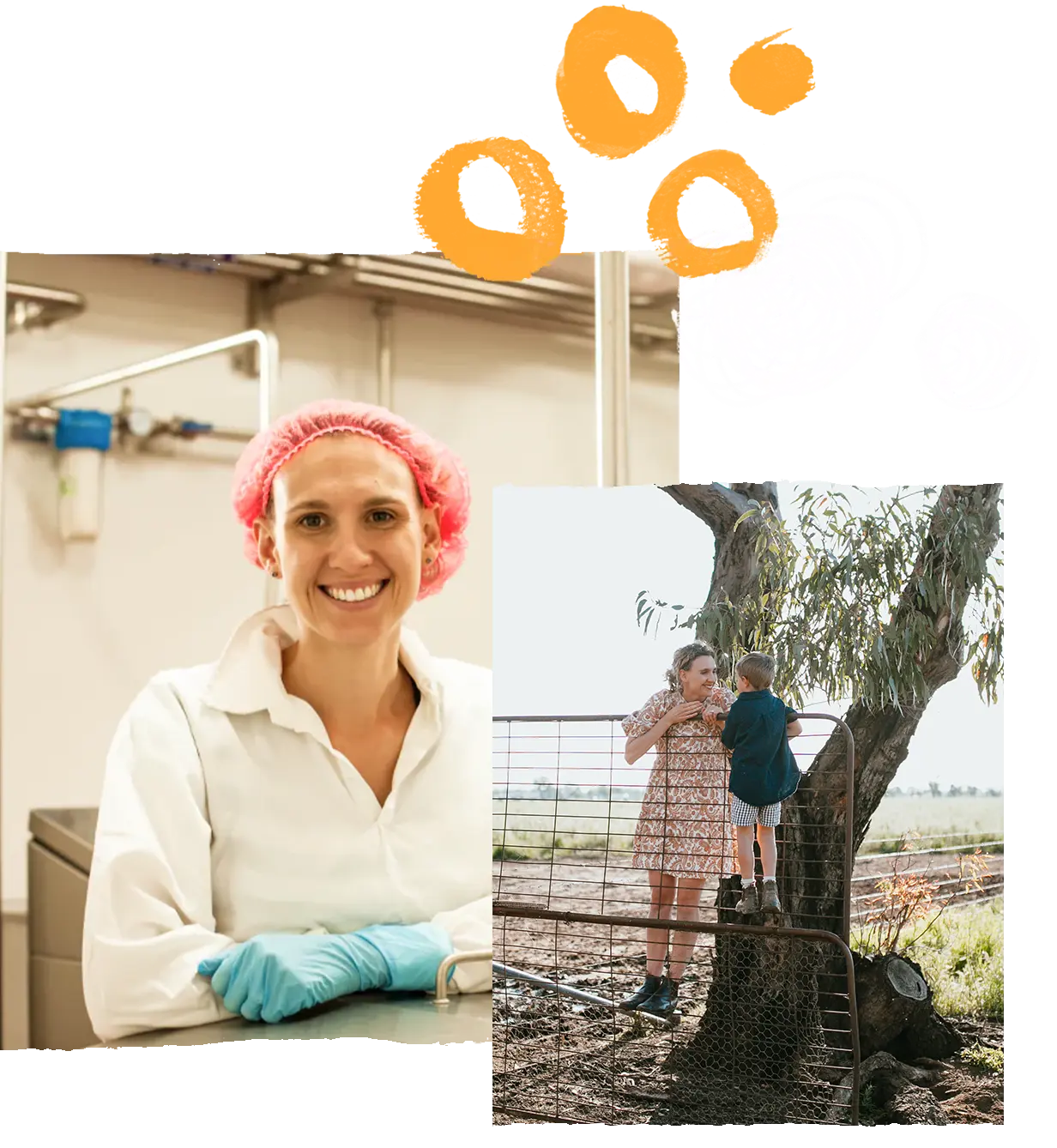 Our Range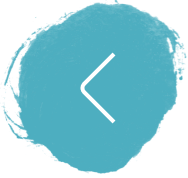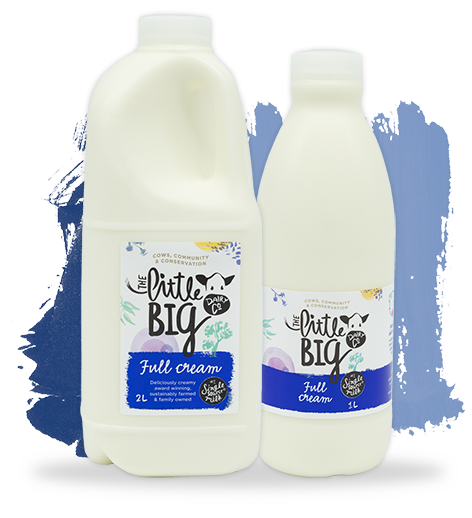 The highest quality, deliciously creamy, single source milk on the market. Like all our products, this award winner is traceable back to the very cow that made it. Available in a 1 or 2 litre HDPE plastic bottle.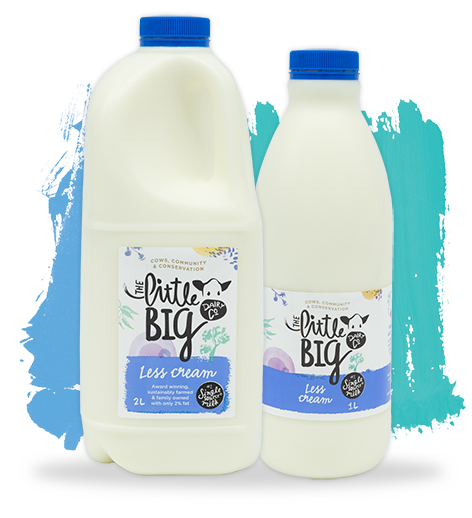 Accredited as being Australia's Champion Milk 2017, our less cream milk has all the flavour of our full cream milk, but a little less fat. Available in a 1 or 2 litre HDPE plastic bottle.
Our no cream milk has had the cream delicately separated out, contains no added milk powder, has 0% fat content, and boasts extreme froth-ability. Available in a 1 or 2 litre HDPE plastic bottle.
For those looking for a less processed option, our premium non-homogenised milk has a lovely thick layer of cream on top that you can shake in or scoop out. Available in plastic or glass.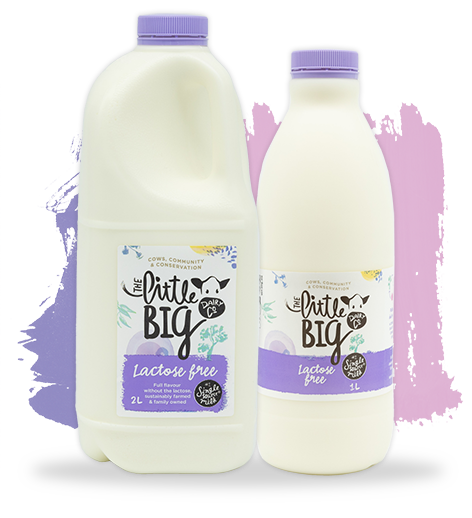 It is your favourite Full Cream milk, still full of flavour but without the lactose. Single Source milk, traceable back to the very cow that made it.
Available in a 2L HDPE bottle.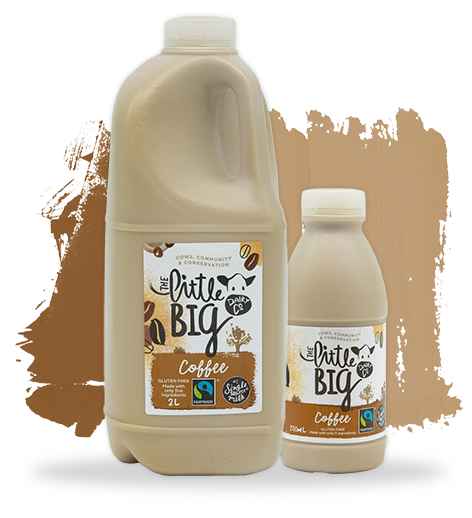 Made in house and containing only 4 ingredients including real coffee, raw sugar and vanilla in full cream milk, this product is Australia's only Fairtrade accredited coffee milk. Available in a 500ml or 2L bottle.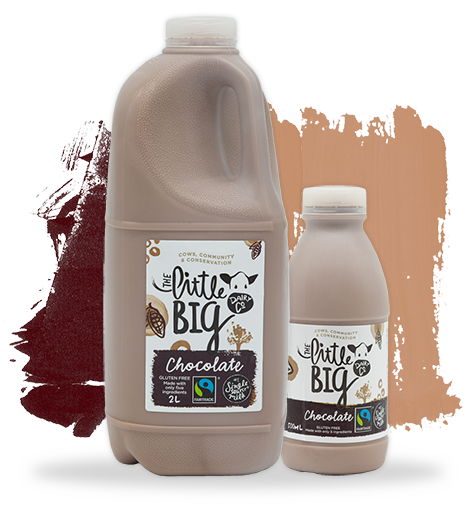 Made right here on our farm with only 4 ingredients, including raw sugar, cocoa, vanilla and full cream milk, Australia's only Fairtrade accredited chocolate milk is one both adults and kids can enjoy. Available in a 500ml or 2L bottle.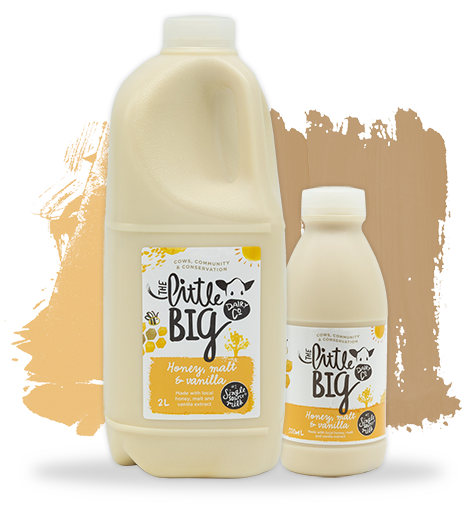 Truly addictive and 100% natural, this delicious drink contains less cream milk, local honey, malt extract and vanilla extract. A great sugar-free treat for all the family. Available in a 500ml or 2L bottle.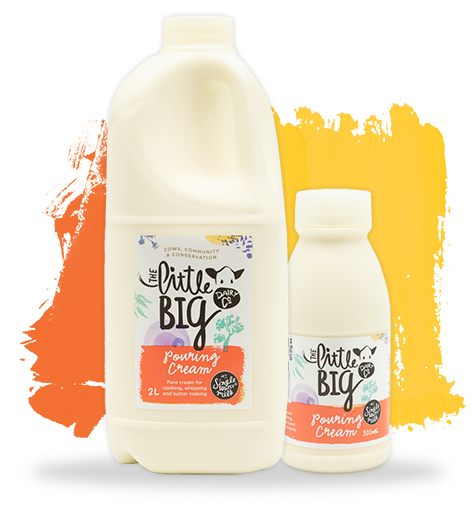 With 42% butter fat content and no additives, people love our 100% pure pouring cream for cooking, whipping and butter making. Available in 300ml and 2L HDPE bottles.
Available in 300ml glass jar or 1.1 litre and 2.2 litre tubs, our award winning cream is so sweet, so thick and so luscious, it's no wonder it was judged the number 1 cream in Australia in the 2018 Grand Dairy Awards.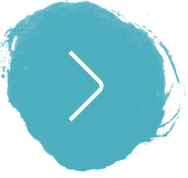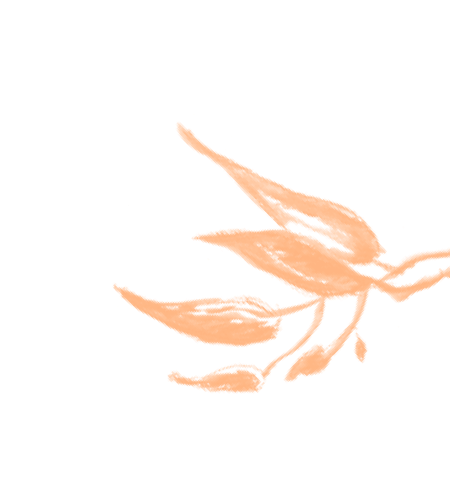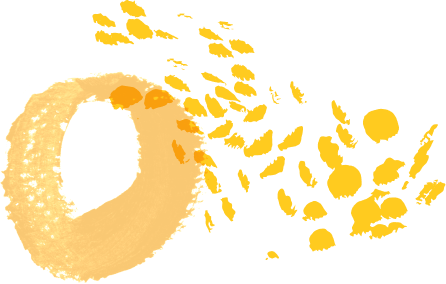 Award Winning
and this is only a few!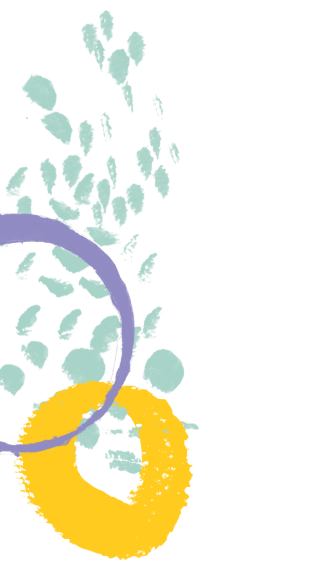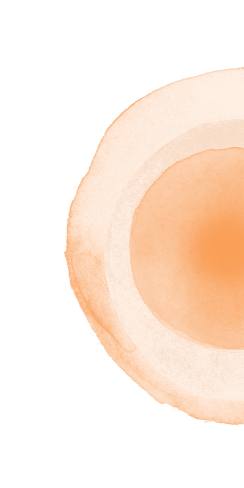 Want to try it for yourself?
Here's Where You Can Buy Our Products
Unlike most dairy brands, 1km down the road from our milking parlour is our own processing plant. This means we can guarantee the traceability, quality and integrity of our Single Source milk. Yes! We Wholesale To
Cafes And Retailers
To Cafe Owners...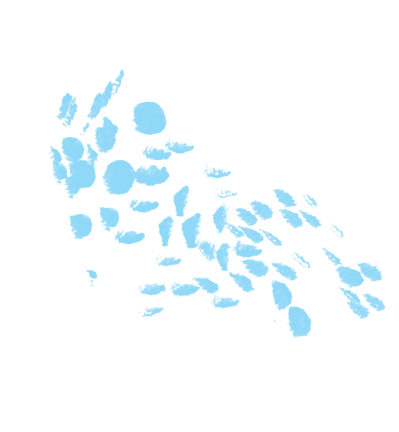 Our Single Source approach delivers high quality milk from source to supply that is traceable down to the very cow that made it. Bottled fresh daily in our on-farm factory, our milk has the perfect texture and stretch to enhance the taste of your coffee. Get to know how we produce better performing, more consistent and better tasting coffee.
To Retail Outlets...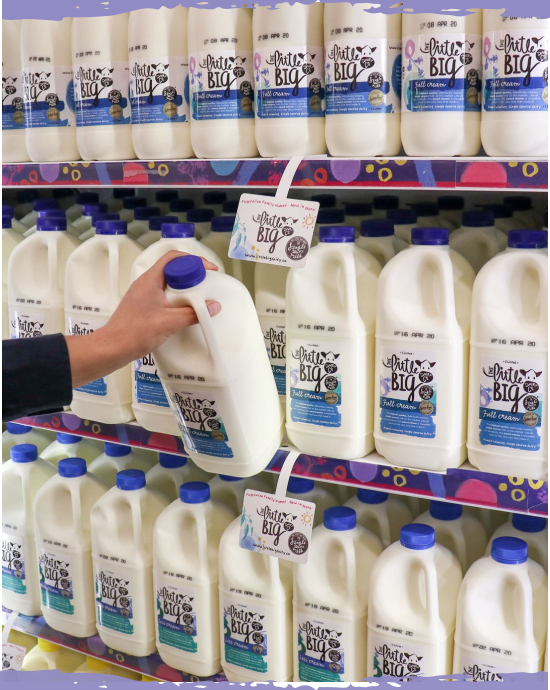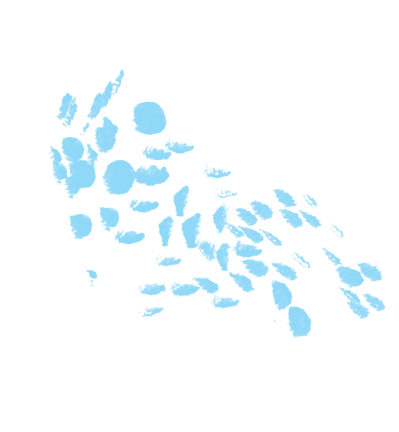 Stocking the Little Big Dairy Co brand differentiates your store as a purveyor of unique, high-quality produce, and attracts shoppers with an appetite for premium milk from an authentic, ethical dairy supplier. People who try our milk tend to become loyal consumers, which means they'll keep coming back to your store.